Uprise Psychology &Wellness
We help you navigate difficult moments and create happier lives
Respect & Professionalism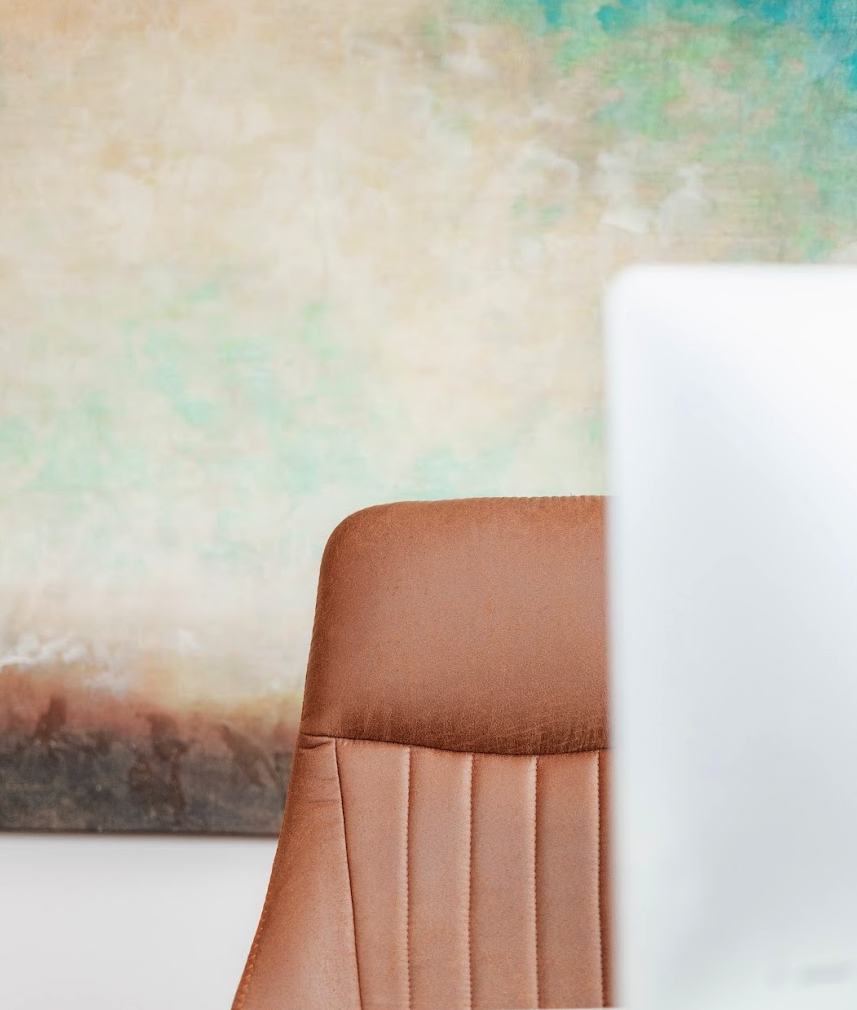 Meet Our Team
Uprise Psychology & Wellness' team of mental health professionals provide psychological and wellness services to those looking to come out of difficult moments, reconnect with themselves and build happier lives.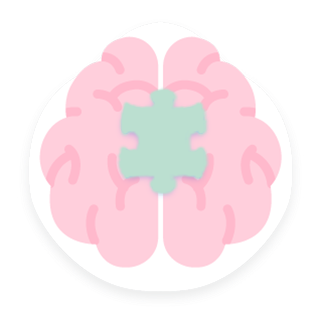 We offer a range of different psychological and wellness services, both in individual and group formats. We have experience helping people with diverse needs, including eating disorders, perinatal mental health, anxiety and depression.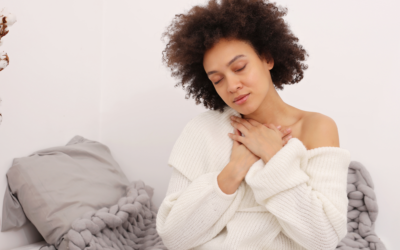 Few of us would berate a friend who was going through a rough time or impart harsh words on a stranger we saw suffering—and yet we may not hesitate to be that hard on ourselves failing to realize just how damaging it can be. Instead of helping you reach your...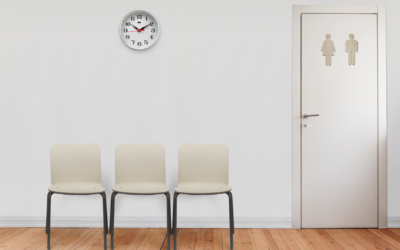 So you finally used all of your courage and decided to go to therapy. You start looking around and… Oh no! Turns out the wait-lists to receive services are months and months long. What a bummer! As a clinical psychologist, I find it heartbreaking to see so many people...
Step 1
Complete the form below or send us an email.
Step 2
Our administrator will contact you and schedule a discovery call with you.
Step 3
Our administrator will get you set up in our online platform and book you in or set you up on our waiting list.
We want to hear from you
Send us a question here.
130 Albert street, suite 1204, Ottawa, ON, K1P 5G4, Canada