This year has been a big one for me. Not only did I decide to open our wonderful practice, Uprise Psychology & Wellness, but I also became a mother. As a recovering perfectionist, these two transitions have been both challenging and enriching experiences. Transitions are funny things; they're scary, exhilarating, sad, stressful, joyful, exhausting, all at once. I have been pulled many times throughout this year to try and do everything perfectly, despite knowing full well that it could only end in disaster.
As I look back at the last year, I take away three important lessons for coping and thriving through transitions. Regardless of what you are going through, whether it be a small transition or a big one, I hope you can take away something helpful from my experience as well.
Lesson 1: Radical Acceptance
Acceptance is a psychological concept which is central to many evidence-based therapies (i.e., DBT, ACT, CFT). Radical acceptance, more specifically, means letting go of fighting reality by accepting the way things are, including the circumstances that cause suffering which we can't change. This concept might elicit resistance from a lot of us who, of course, do not like the idea of being unable to change our painful situations. Acceptance sometimes feels like "giving up" on ourselves. However, unlike resignation to a difficult situation, Radical Acceptance also means accepting that we can change the things that we can while simultaneously accepting the complex and hurtful feelings of a situation.
One thing that I have learned about perfectionism is that it is often an attempt to change a situation we dislike. If I'm feeling uncomfortable, angry, sad or afraid, perfectionism provides me with a felt sense of control of the situation as an attempt for me to feel less distressed. Ultimately, however, this attempt does not help me. Practising radical acceptance has helped me come to terms with not being able to do all the things I wish I could do perfectly and right away. That challenges arise and that I must work with them. That negative emotions (grief, sadness, anger, anxiety) will be visitors along this journey. Interestingly enough, radical acceptance has helped me not to dwell on things I do not have control over and engage in actions based on what was most important to me.
Lesson 2: Double Down on Self-Care
I know, I know. Self-care is so cliché. But it really is the key to surviving stressful periods of life, like an important transition. When reflecting about self-care, I like to use Catherine Cook-Cottone's definition of Mindful Self-care which involves a process of bringing to our awareness and to tending to basic needs, including our daily routine, our relationships, and our environment as needed. This can include how we move, eat, sleep and rest, but it can also involve how we relate to ourselves, to others and to the planet. Ultimately, what's important is to frequently monitor how we are doing in different domains of our life and make shifts in areas that need attention.
Like in any transition, throughout the last year, my self-care took a big hit. With the growing demands of a new practice and motherhood, my time for myself had to be radically changed. Yet, I know from the literature but also from my own lived experience that neglecting my physical and emotional needs just leads me to do worse, and that means I have to make important sacrifices to take care of myself. I had to double down on my self-care routine, make sure to set some firm boundaries, and re-adjust my expectations for myself many many times. The result isn't perfect but I know I'm doing way better than I would have had I not prioritised my needs and I've actually been able to accomplish a few big projects which mattered to me.
Lesson 3: Let Others Help You
This is perhaps the most important lesson I had to (re)learn. I know this is something that's so uncomfortable for so many people, and it definitely is for me. We've all heard the expression "If you want something done right, do it yourself". Well, that's simply not true and, if taken literally, this kind of statement can actually be very damaging. Some of the most amazing creations we've made as humans come from our ability to cooperate and rely on one another. Working alone not only deprives us from the opportunity to be creative and for our ideas to blossom, but usually ends up leaving us burnt out and resentful.
I personally found it extremely helpful to get out of my comfort zone and ask for help. Being new at both running a business and at being a parent, I found it so helpful to learn from others who had gone through it beforehand or who had a helpful perspective to bring. Additionally, I found that taking a step back and letting others step up and help not only helped me relax, but also helped me see some amazing projects grow and flourish in the last year in ways I could not have imagined. I am constantly amazed by the people by my side, like all of my colleagues at Uprise Psychology & Wellness. Letting them help me has allowed me to watch them grow professionally, and that's amazing.
Acceptance, self-care and openness to others have been important strategies to help Uprise thrive in the last year. As I look back and reflect on these lessons, I remember how easy it is to fall back into the trap of perfectionism and how important it is to be aware and shift to live out our values, especially in times of transition. Regardless of what transition you are going through, whether you are experiencing postpartum anxiety or depression after becoming a parent, feeling burnout after starting a new university program or a new job, or struggling with grief after a devastating event, I hope these takeaways are helpful.
If you're looking for extra help managing an important transition, don't hesitate to reach out! We'd love to hear from you! Click here to book an appointment with one of our therapists.
References: 
Cook-Cottone, C. P., & Guyker, W. M. (2014). The Mindful self-care scale: Self-care as a tool to promote physical, emotional, and cognitive well-being. PsycTests dataset. https://doi. org/10.1037/t66058-000.
Brach, T. (2004). Radical acceptance: Embracing your life with the heart of a Buddha. Bantam.
Robins, C. J., Schmidt III, H., & Linehan, M. M. (2004). Dialectical Behavior Therapy: Synthesizing Radical Acceptance with Skillful Means.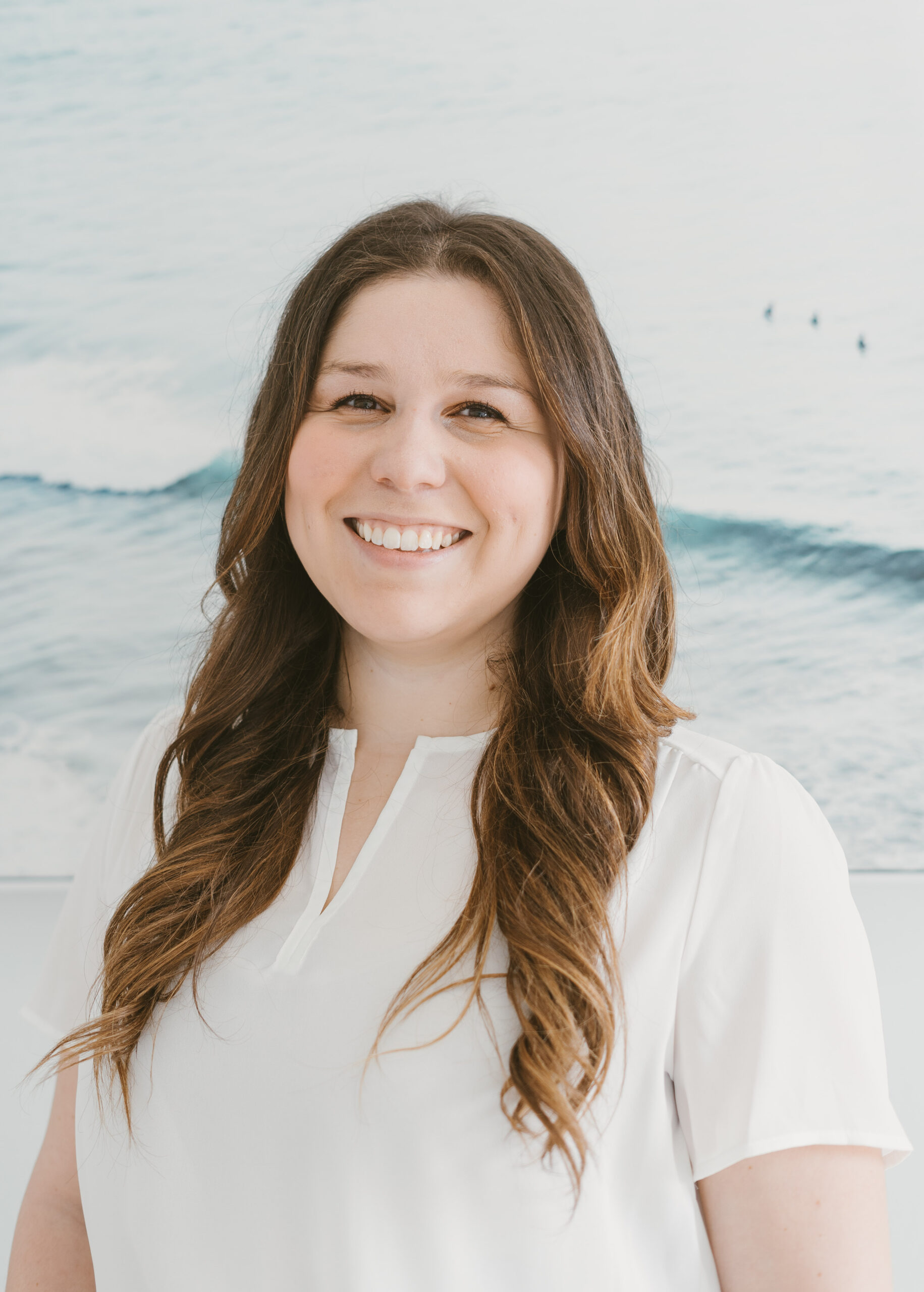 About the Author:
Dr. Melisa Arias-Valenzuela, C. Psych., is a Clinical Psychologist as well as the Founder and Director of Uprise Psychology & Wellness. She completed her doctoral studies at the Université du Québec à Montréal and her thesis focused on understanding how multicultural people identify with their cultural groups and negotiate their cultural differences as well as the repercussions of these processes on their psychological well-being. She works primarily with people struggling with eating disorders, body image concerns and perinatal mental health challenges. Dr. Arias-Valenzuela is trained in CBT  as well as Mindfulness, Compassion-based and Positive Psychology approaches and has a special interest and passion for creating safer and more accessible environments for clients and mental health professionals alike.