We are committed to creating a psychologically safe environment in which all clients, team members and allied community members feel welcomed, heard, appreciated and cared for.
Respect & Professionalism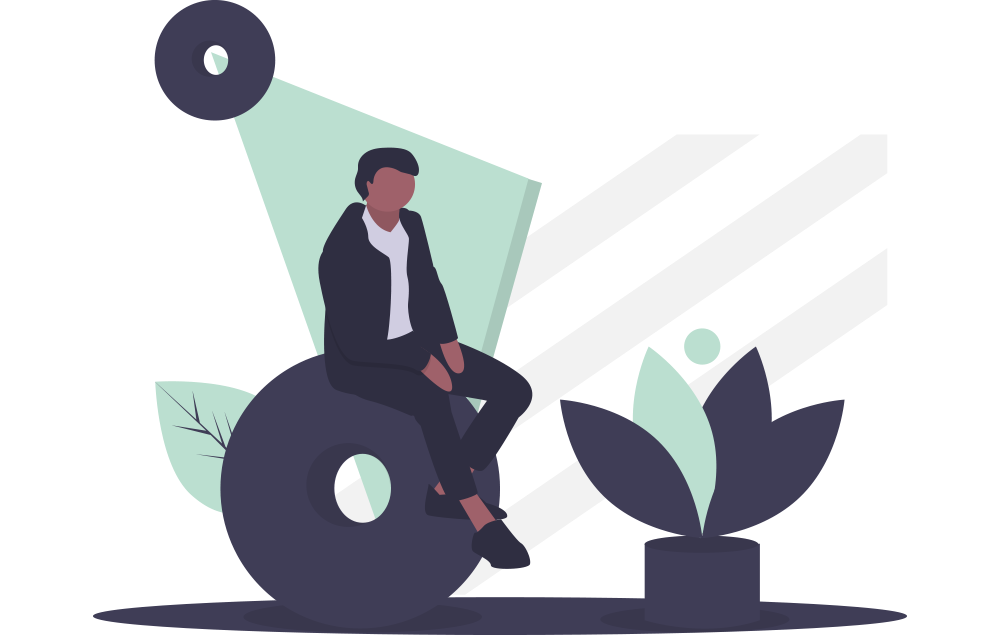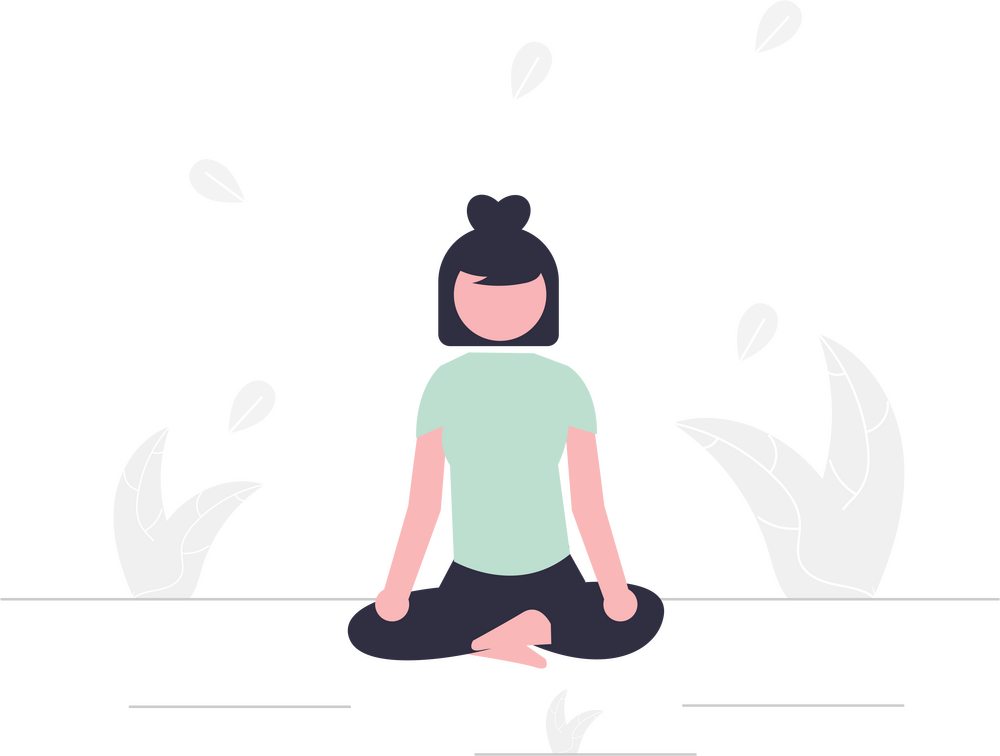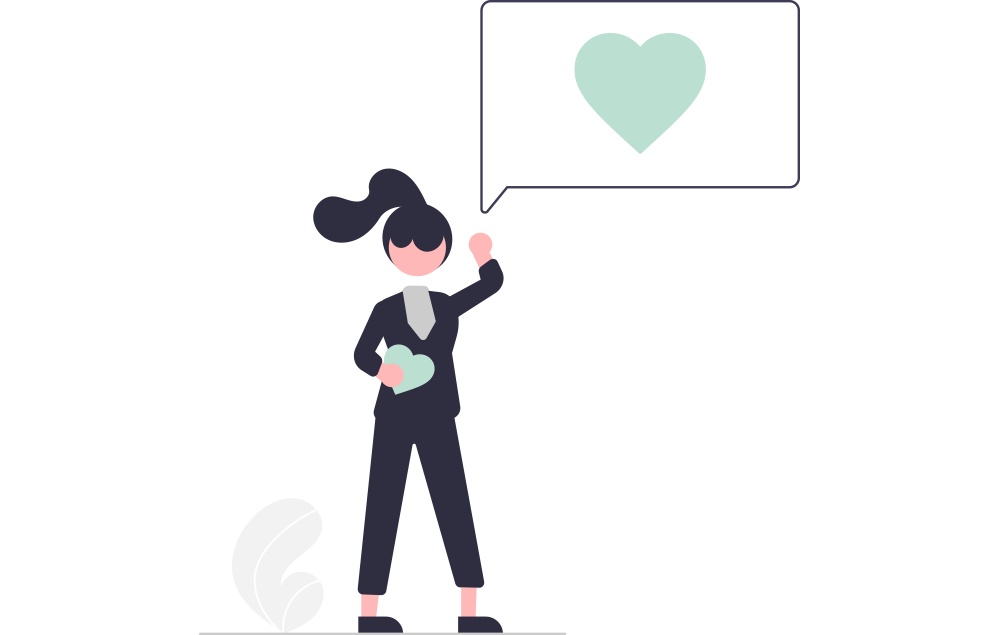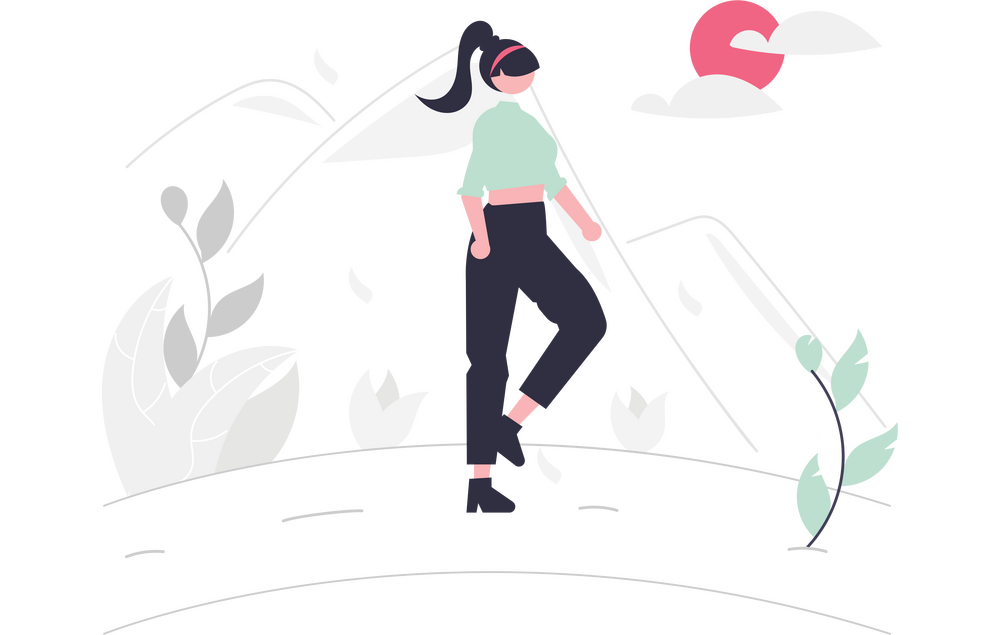 Positive Psychology
Positive psychology interventions (PPI) involve evidence-based interventions to promote and enhance subjective and psychological well-being. Positive psychological interventions are considered complementary strategies in mental health promotion and treatment.
Want to know more?
Ask a question or book an appointment below.
130 Albert street, suite 1204, Ottawa, ON, K1P 5G4, Canada