Uprise Psychology &Wellness
We help you navigate difficult moments and create happier lives
Need a Mindful Break? Join us for a FREE Mindful break here
Respect & Professionalism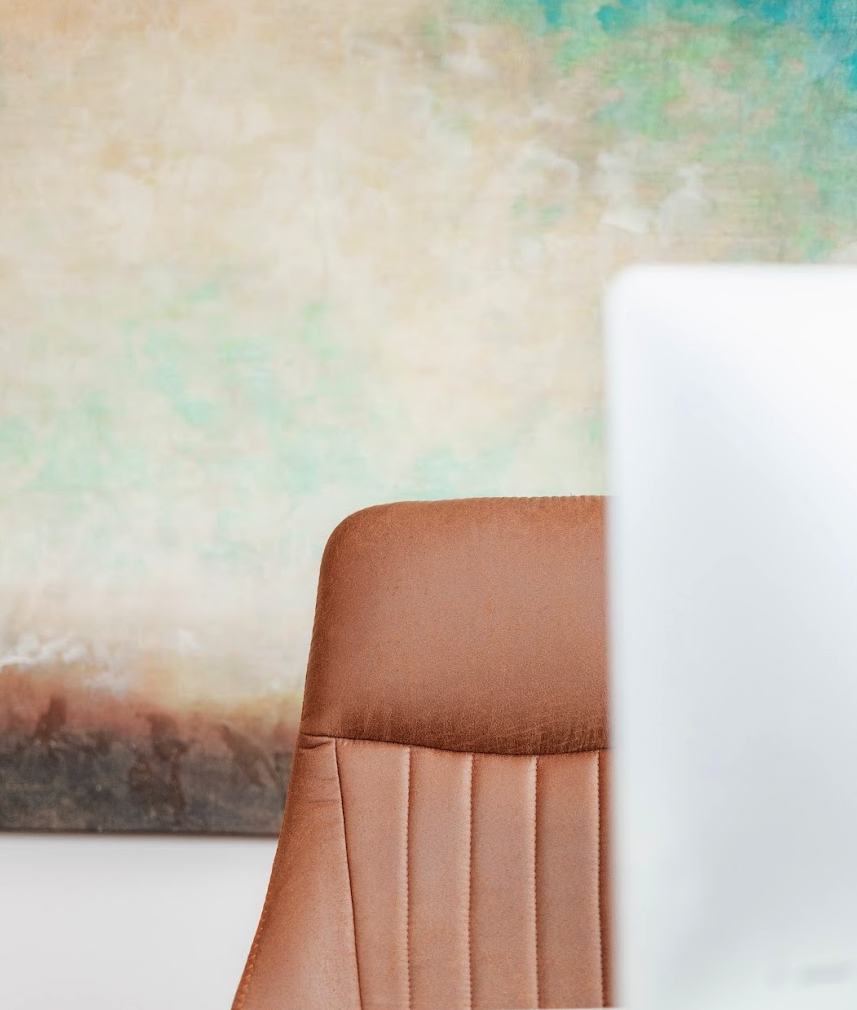 Meet Our Team
Uprise Psychology & Wellness' team of mental health professionals provide psychological and wellness services to those looking to come out of difficult moments, reconnect with themselves and build happier lives.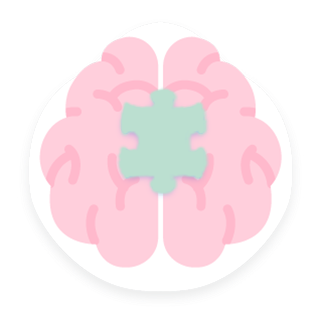 We offer a range of different psychological and wellness services, both in individual and group formats. We have experience helping people with diverse needs, including eating disorders, perinatal mental health, anxiety and depression.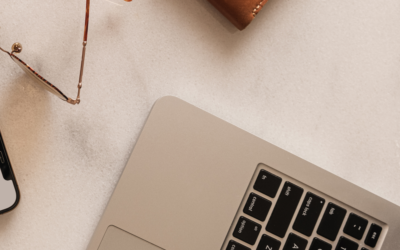 Have you ever been considered a perfectionist by others? Maybe it was a family member, friend, or co-worker? Perhaps you clicked on this blog post because you consider yourself a perfectionist. But what exactly does it mean to be a perfectionist and how do you define...
Step 1
Complete the form below or send us an email.
Step 2
Our administrator will contact you and schedule a discovery call with you.
Step 3
Our administrator will get you set up in our online platform and book you in or set you up on our waiting list.
We want to hear from you
Send us a question here.
130 Albert street, suite 1204, Ottawa, ON, K1P 5G4, Canada