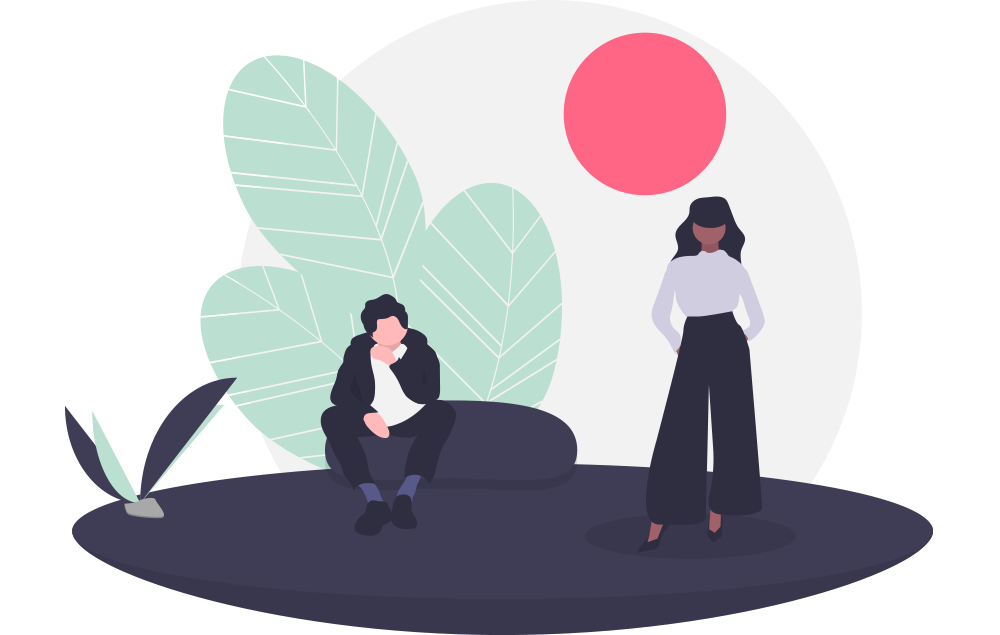 We are always open to recruiting licensed psychologists, doctoral students at the end of their training, registered social workers, or registered psychotherapists (qualifying or fully licensed) who align with our values and approaches. If this sounds like you, send us an email ([email protected]) or fill out the form below.
Practicum students
We have a special interest and passion for supporting and mentoring new therapists. We take on 1-2 practicum students per semester from programs in M.A. in Counselling and/or Psy.D. and Ph.D. in Clinical Psychology. If you are interested in completing a practicum at Uprise Psychology & Wellness, please send your cover letter, your resume and two references at [email protected].
***Please note that we DO NOT offer supervision services for mental health practitioners outside of the Uprise Psychology & Wellness organization***
Want to work with us?
Send us a message along with you CV and references
130 Albert street, suite 1204, Ottawa, ON, K1P 5G4, Canada