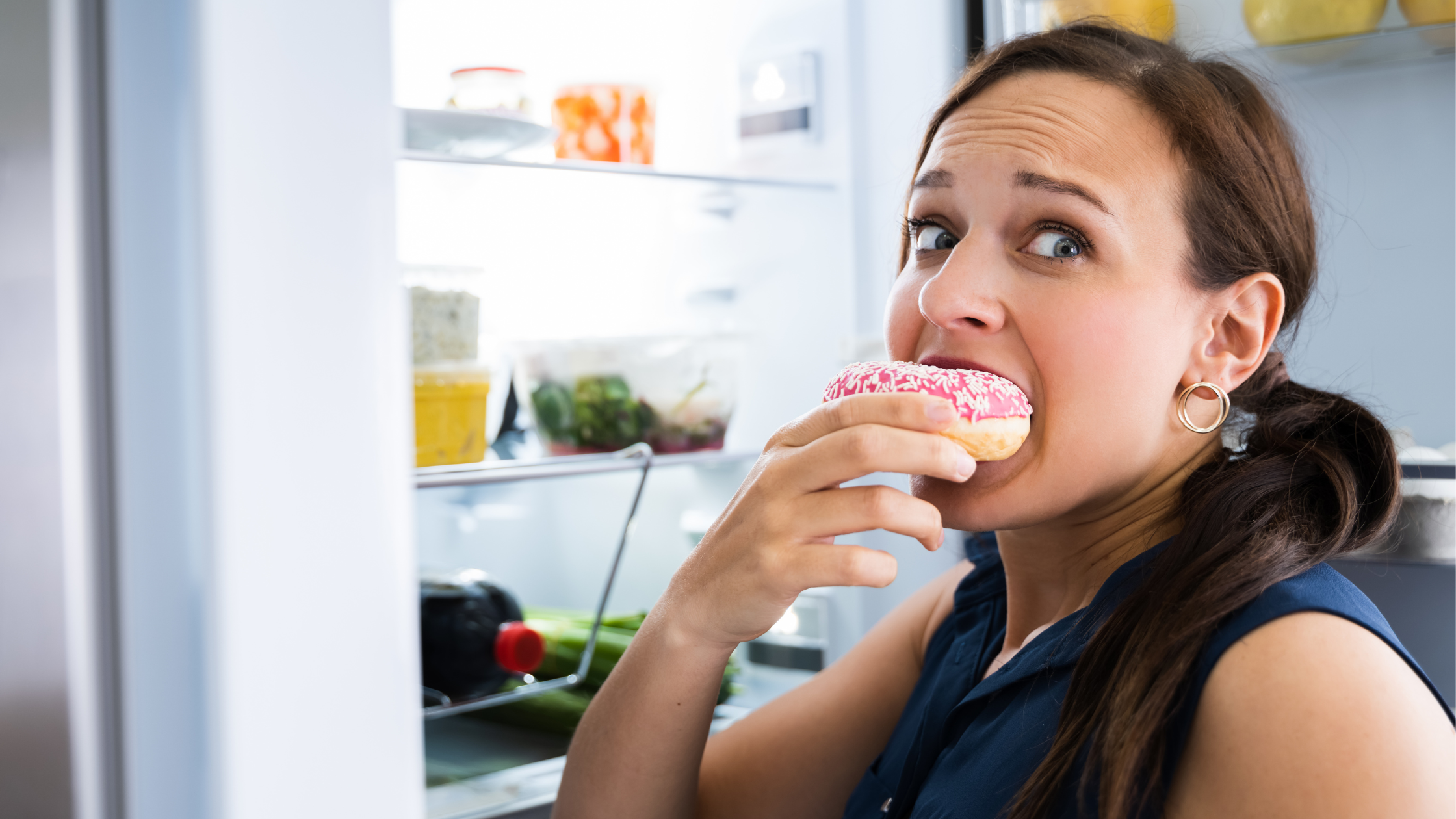 FREE Workshop: Emotional Eating in Motherhood
Emotional eating means eating motivated by emotional states, rather than physical hunger. People usually eat emotionally to fulfil an unmet need. This unmet need could be physical or emotional. Moms in particular are often encouraged to put aside their basic needs in order to prioritize everyone else. 
Want to learn more?
If you really want to dive deeper into emotional eating and motherhood,  Dr. Melisa Arias-Valenzuela, Clinical Psychologist and the Director of Uprise Psychology & Wellness hosted a FREE workshop on this topic in March  alongside Jennifer Neale, Registered Dietitian and Certified Intuitive Eating Counsellor.
In this workshop, they chatted about:
Why we turn to emotional eating
Why it's common among moms
How to cope with emotional eating and what you can do instead
What Intuitive Eating is (and how it can help you)
If you want to watch the replay, enter your email below to have it delivered straight to your Inbox.
This 13-week skills group is co-led by Jennifer Neale, R.D. and Dr. Melisa Arias-Valenzuela, C. Psych., PMH-C, and walks busy moms through the principles of Intuitive Eating while also providing a safe and supportive community to cheer on, lean on, and learn from. The Nourished Mama will consist of a mix of short weekly videos to watch on your own time, weekly skills-building calls, worksheets to solidify your knowledge and a private community to ask questions and chat. 
Want to learn more?
Join the Nourished Mama program on demand or get on the Waitlist for the Live Skills Groups here.